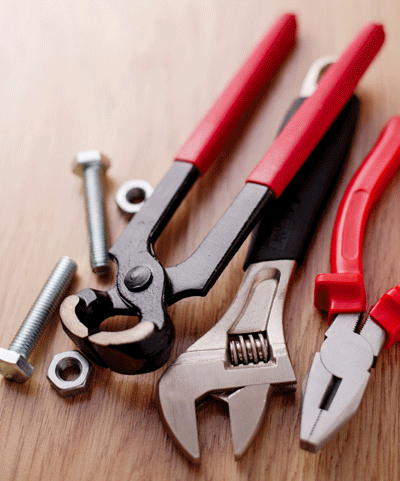 Learn More
We have all experienced drainage problem's that not only interfered with our regular activities, but have also posed health risks.
In most cases, bad construction and out-dated materials lead to drainage obstruction. They present themselves in different places; sinks, drain pipes, and sewers, leaving you frustrated.
They could also be as a result of your operations which you may not realize. The hard truth is that it is not easy to find an affordable, highly professional drainage company to take care of these problem's as quickly and as efficiently as you would like.
---
---
Our Company- Drainage Brighton - Drainage Brighton
At Drainage Brighton, we are a family-owned business, managed by drainage specialists committed to providing solutions to affected homes in Brighton.
We have several decades of experience; learning, training and adjusting to the changing drainage needs and situations of all kinds of private and commercial property.
We are highly skilled in resolving obstruction in baths, toilets, and sinks, and are capable of fixing clogged and flawed drain pipes, fixing damaged sewers, or when necessary, building new ones. Our technicians are certified professionals and trained in delivering excellent customer service.
Using the latest technology and cost-saving methods, we are able to offer affordable, quick, and long-lasting solutions to any of your drainage issues. We are constantly striving to improve our customer satisfaction and to make our services more affordable
Our Core Values - Drainage Brighton
True service, integrity, and professionalism are among our core values. No matter how much we grow, we will never lose sight of the reason we were established.
Even though we have been operating and growing for many decades, we remain an intimate, friendly business. At Drainage Brighton, we've done away with standard and premium service distinctions.
Every service is delivered with the knowledge that we are dealing with people, not clients; people who want to have their drainage problem's sorted out quickly, in a way they don't have to deal with them again for the longest time possible, and at a price they don't have to sweat about.
We understand the stress and frustration that can come with a blocked drain or damaged sewer system. We pull out all the stops to ensure that your life returns to normal as quickly as possible.
Partnering With You To Keep The Drains Flowing
Instead, our techniques are tailor-made to suit each specific problem, by adopting modern strategies- an initial inspection and an in-depth analysis. Should we need to excavate; we won't relent as long as it is the right solution for your drainage problem.
We partner with several equipment providers to ensure a competitive and affordable service, but we consider you to be the most important partner.
Our company acknowledges the essential role you play in maintaining clean drains even after we've packed up our tools, so we're here to offer free advice at any time.
When our able technicians repair your drain to the highest standard, they advise you on things to do or avoid in order to make your drain work even longer.
All our drain services come with our long-term guarantee; but, we know that you will enjoy them for much longer.
---
Transparent Services Like No Other
When we come to inspect your drain, we show you what we find. This means that we can explain the problem's that we find and the best methods of fixing them. Finally, when the job is done, we will fill you in on the whole process and end result.
We only charge for work that is completed. We never charge you for call-outs, pre or post-service inspections, or quotes. This is not because we want to contend. The real reason is because we understand that these things are a major part of our pledge and service to you.
All of our team is always happy to answer questions, and will do their best to explain things in an understandable manner. As a local business, we understand what your problem's are and keep you informed every step of the way.